Why Replacing Your Windows Is a Necessity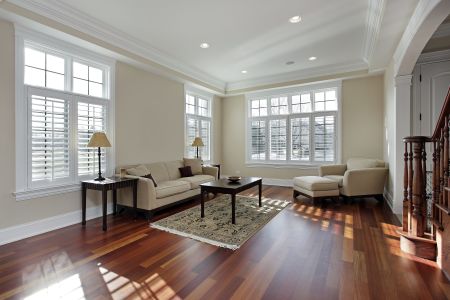 Every home has its important parts and rooms. We always think of doors, rooms, furniture, the kitchen, and the bathrooms… and yet, windows are not important to most owners. At Build Home Services, we believe that windows are just important as any other part of the house because they keep the family members safe inside, while also helping to insulate the home all year long.
The pros at Build Home Services offer a wide variety of replacement window types and styles designed in a way to grant your Gulf Breeze home a beautiful appearance. Some of these types are brand names that are known all over the country, like vinyl windows, energy-efficient windows, and hurricane windows. Of course, every room in the house needs its design and type. Keep reading for more information on replacement windows and how they can benefit your Gulf Breeze home!
Compliment The Rest Of Your Home
People install new windows when constructing a new home, and then they might realize that their windows don't go with room design and function. When this happens, it might be better to replace the existing ones with new ones. Some people replace windows when buying a used home. Some have old windows installed years ago that need to be replaced to meet the new standards of window types, others replace them for the best appearance. This requires changing your window frame from a wooden to a vinyl frame. Some look for security in an unsafe area, and others living in a windy area need high-impact windows. This is why replacing your windows is considered an important issue, and the next time you get your windows replaced, make sure you hire a professional remodeling contractor team for the best results.
Increase Energy Efficiency
When replacing your windows, it's vital to consider a factor like energy efficiency. Energy-efficient windows are installed with a special glass panel and a good sealant. This helps in reducing sound and minimizing the amount of air pollution.
Improve Resale Value
By replacing your old windows with new ones, you can drastically improve the resale value of your home. If you are thinking of selling your home, consider replacing the old windows, if you haven't already, and you could recoup up to double the cost of replacing them. New windows today are more cost-efficient, easier to maintain, bring added security to your home, are aesthetically more pleasing, and raise the property value of your home. There are few sensations better than the knowledge you have not only increased the value of your home but also reduced the need for maintenance.
Are you interested in a replacement windows service for your Gulf Breeze home? Call the remodeling contractor team at Build Home Services and schedule today!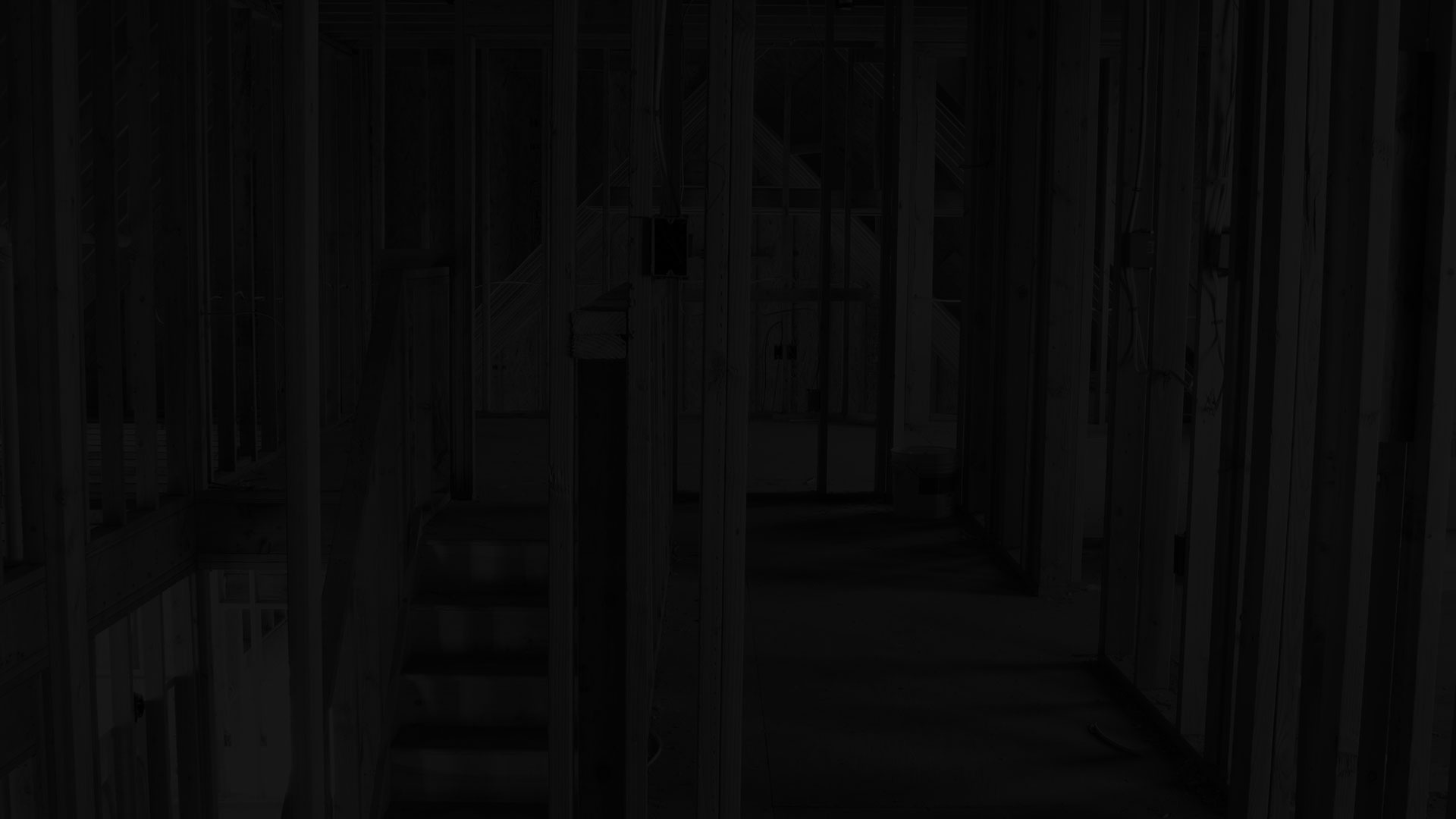 Schedule A Consultation From A Professional Home Remodeling Company