Room Additions To Expand Your Current Home's Space To Fit Your Needs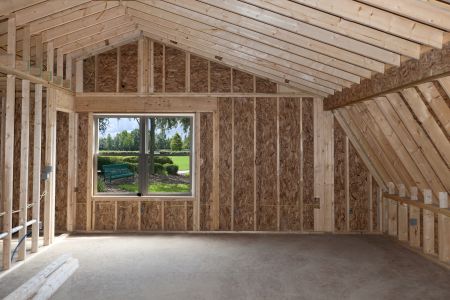 The experts at Build Home Services are excited to help Gulf Breeze homeowners with all of their remodeling and construction projects, from room additions to exterior remodeling and more! At the #1 remodeling contractor for Gulf Breeze residents and business owners alike, we know what it takes to provide seamless results and satisfied customers. Customers choose us for our quality work, our wide variety of services, and our dedication to ensuring customer satisfaction. From kitchen remodeling to new home construction, we can handle it all!
Keep reading for more information about our room additions and how they can improve the value of your Gulf Breeze home.
Home Extensions & Suites
Homeowners opt for room additions for many reasons... maybe they're looking to expand their family, or maybe they need a new workspace. Maybe they just want to enhance the look of their old residence. Whatever your reasons are, if you're planning on adding room additions to your Gulf Breeze home, it's best to hire a pro who knows what they're doing.
When you put your trust in Build Home Services, you can rest assured that your new room additions will come out exactly as you planned. When you give us a call, you'll be put in touch with a knowledgeable representative who will give you a thorough consultation and free estimate. We'll address all of your wants and needs and help you to come up with ideas along the way. We'll then come to your home to perform measurements and get an idea of the space that we'll be working with. After that, it's time to build!
Are you ready to get started on your new Gulf Breeze room additions? If so, give us a call today.
Whole House Constructions For Gulf Breeze Residents
If you're looking for much more than just room additions for your Gulf Breeze home, then we encourage you to take a look at our many remodeling and construction services available to home and business owners. If you're tired of the dull and drab appearance of your residence, don't shop for a new home... simply make your space better! We're not just remodeling experts; we're also new home construction pros. Let us revamp the entire look and feel of your house so that it'll feel like you have a brand-new home.
For more information about our amazing services, don't hesitate to give us a call.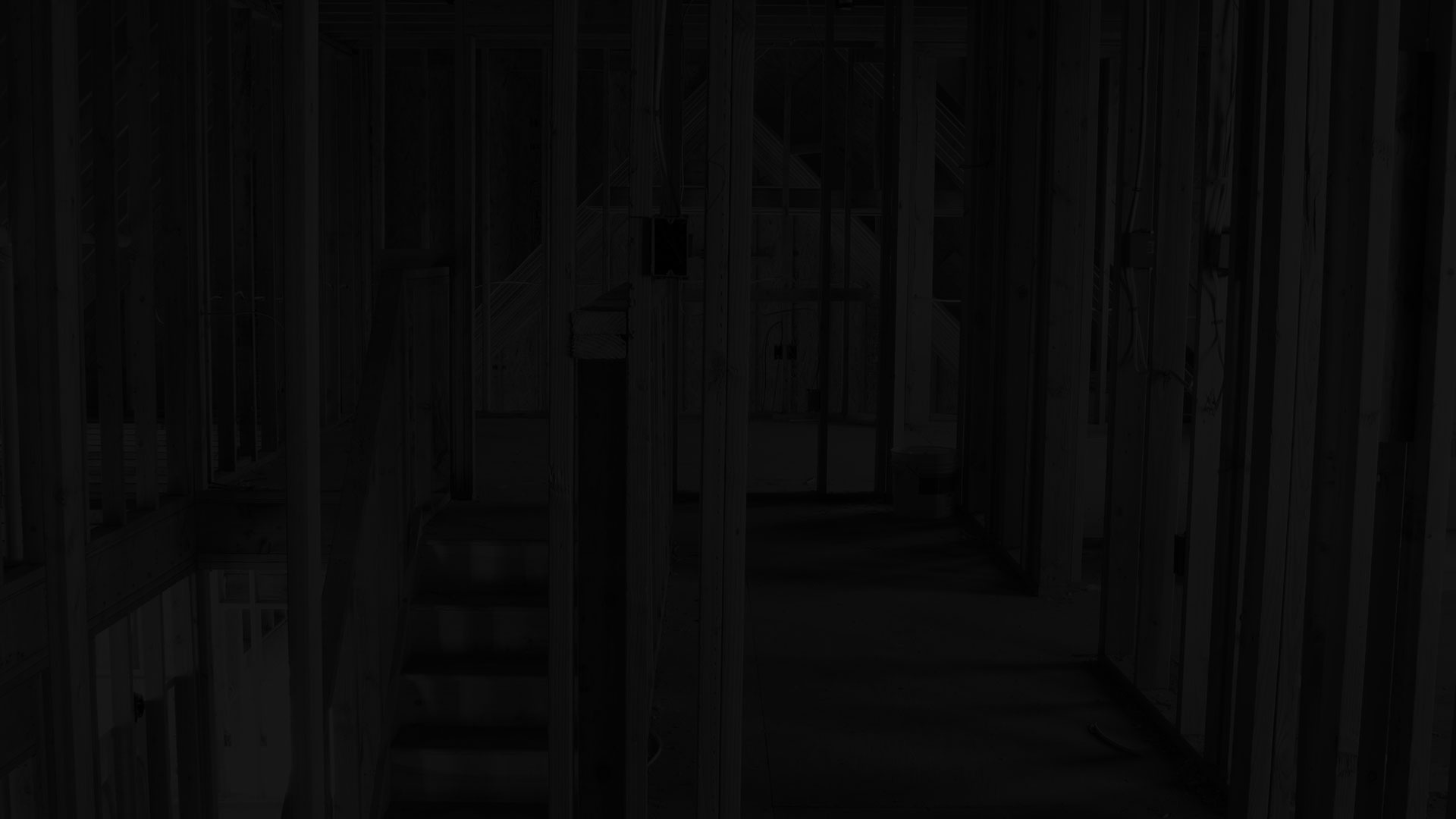 Schedule A Consultation From A Professional Home Remodeling Company