New Home Construction To Design & Build The Home Of Your Dreams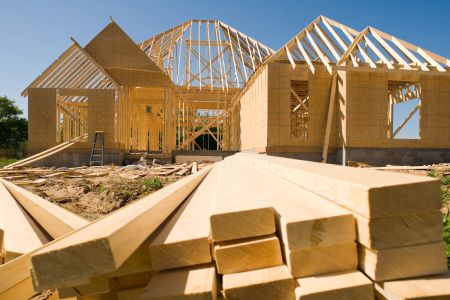 Are you looking to build the home of your dreams? For new home construction services from a Gulf Breeze pro, contact Build Home Services today!
There are many reasons why someone would want to construct their own home. Whatever that reason might be, the new home construction team at Build Home Services is on your side. Locals have chosen us as the top remodeling contractor for Gulf Breeze, and there's no better reason why you should give us a call next time you need a new home construction. This type of service is no easy feat! It requires specialized knowledge and years of expertise to get the perfect results. Fortunately, the pros at Build Home Services are known for great results, and that's why you should choose us for your next new home construction task.
Residential Construction & Expert Home Builder
Ever since we began our business, we've taken on all kinds of remodeling and construction contractor work in Gulf breeze, taking on jobs from replacement windows to room additions and everything in between! Our clients love us because we're qualified and experienced, and we're dedicated to customer satisfaction and quality results. If you want your project to go smoothly, we can make it happen for you!
If you're ready to get started on a new home construction project, don't hesitate to give us a call. We'll begin with an expert consultation, which will include addressing all of your needs and expectations. After that, we'll draw up plans and formulate a strategy for your new home.
We Also Offer Room Addition Services
If you're only planning to make smaller changes around your home while still changing the overall value, we advise you to look into room additions. Many homeowners love room addition projects because they can help with expanding their residences and give them a more modern look and feel. It's also much more budget-friendly, but the overall value it places on your home is almost priceless. Whether you want to add a new bathroom, bedroom, or den, we're the ones to help you with your room addition needs.
If you're ready to hire the best new home construction team in Gulf Breeze, then call on the pros at Build Home Services! You'll be connected to a knowledgeable and experienced representative who will address all of your questions and concerns. We can't wait to hear from you!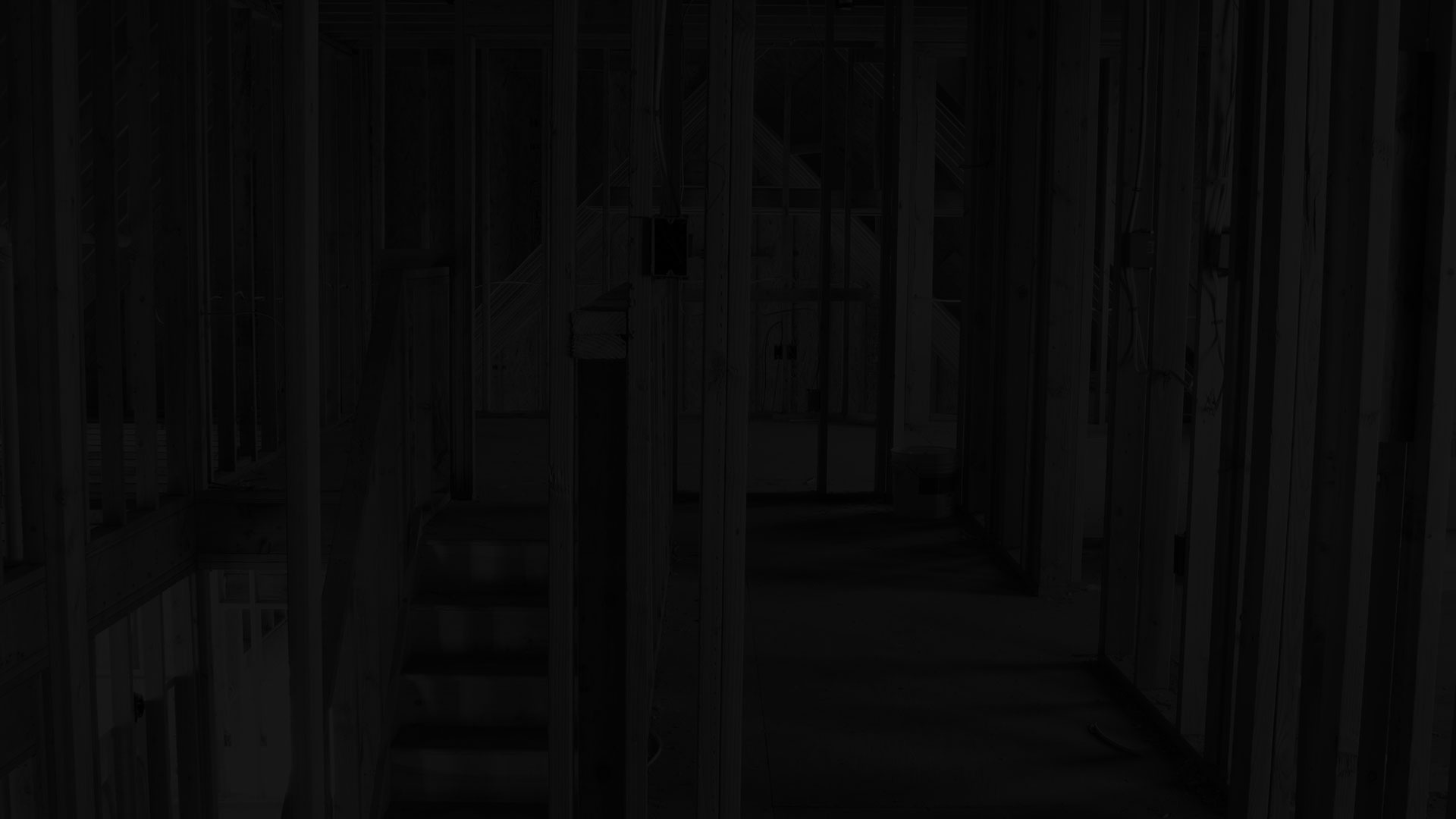 Schedule A Consultation From A Professional Home Remodeling Company