Your First Choice In Remodeling On The Gulf Coast!
When you need a trusted remodeling contractor for projects in and around your Gulf Breeze home or business, then a single phone call to the pros at Build Home Services is all you need to get started! From bathroom remodeling to room additions, we truly can do it all. Our years of experience and dedication to customer satisfaction guarantee perfect results every single time, and we know you'll love the finished product. Give us a call today for remodeling contractor services you can count on when you need the best of the best in Gulf Breeze.
5 Reasons To Choose Build Home Services
It's no secret that Build Home Services stands out above the other remodeling contractor companies. Gulf Breeze locals choose Build Home Services time and time again because it's hard to beat their amazing results! Give us a call today, and let's see how our team of professionals can transform the look of your home or commercial property.
Affordable Services
Knowledgeable and Skillful Experts
Superior, Long-Lasting Results
Years Of Experience
Prioritizes Customer Satisfaction We Are Locally Owned And Operated We Have Over 20 Years Of Experience We Are Fully Licensed, Bonded And Insured We Provide Free Consultations And Estimates We Offer Residential And Commercial Services
Energy Efficient Replacement Windows
If your home doesn't have energy-efficient windows, then you're missing out! We're excited to offer Gulf Breeze residents amazing replacement window services, which include our stellar energy-efficient replacement window option. These windows have improved thermal efficiency, and they are much better at insulating your home than regular windows. You'll definitely notice when it comes time to pay your next energy bill!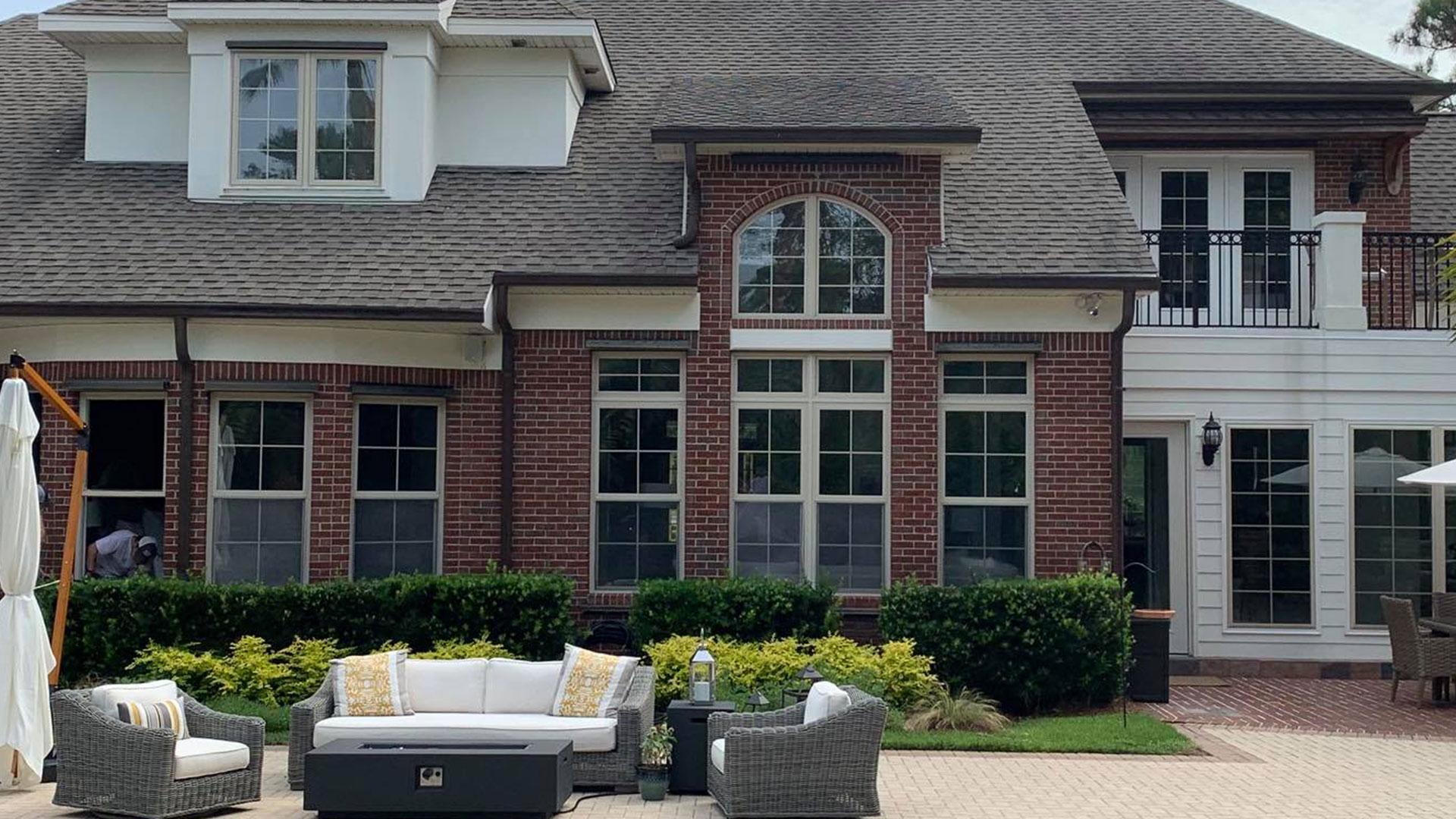 Bathroom Remodeling
Are your bathroom's fixtures becoming obsolete? You might be due for a bathroom remodeling service. The bathroom is one of the most visited rooms in your home and you want to be able to enjoy them. Call on the pros at Build Home Services when you're ready to have the bathroom of your dreams.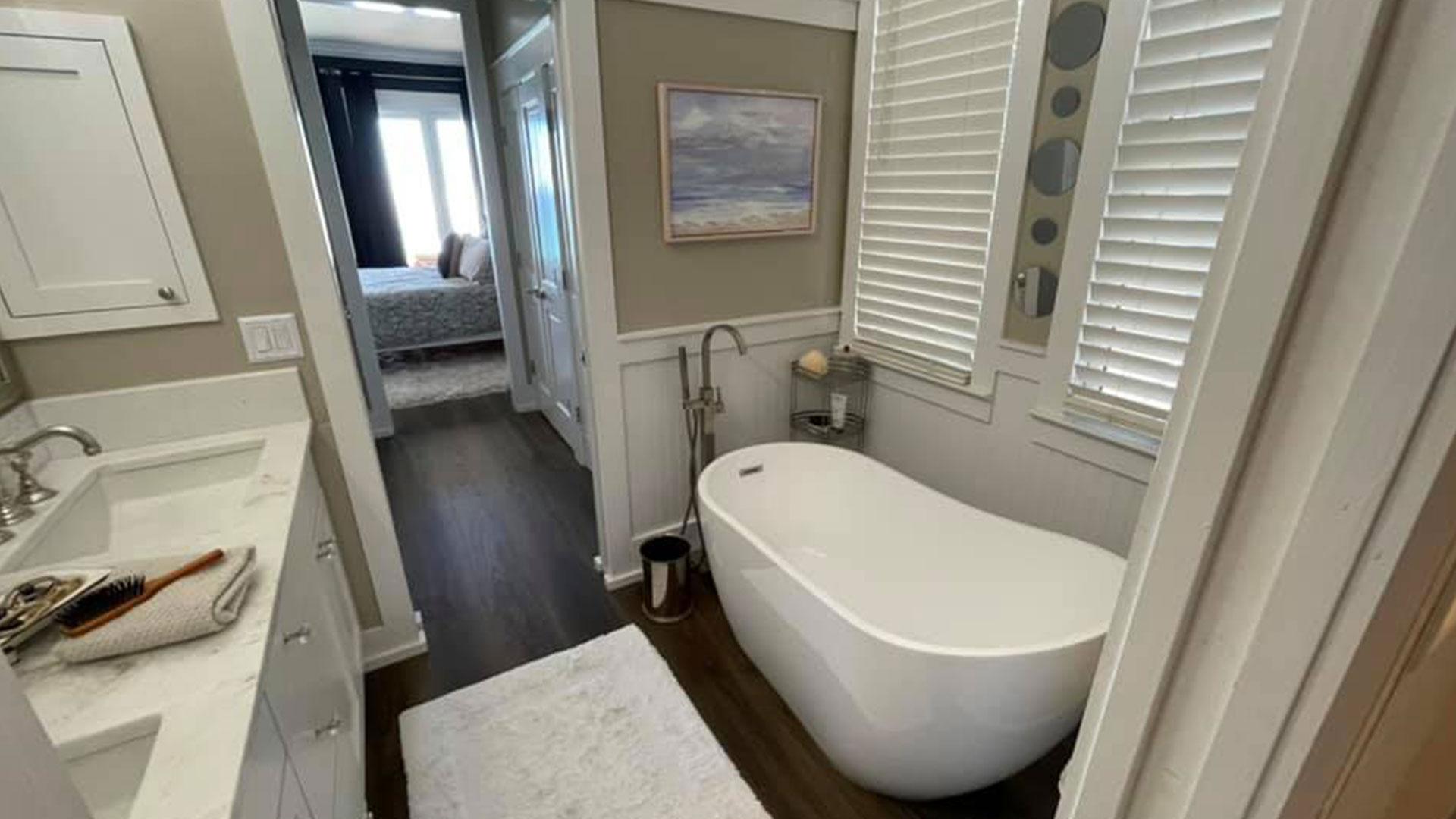 Kitchen Remodeling
Is your kitchen's style starting to look outdated? Don't let the look of your kitchen fall behind the times... instead, call on the kitchen remodeling team at Build Home Services and let us show you what professional results look like! Don't let a DIY remodeling job stress you out and drain your wallet. Let our team provide you with the kitchen you want at a price that won't break the bank.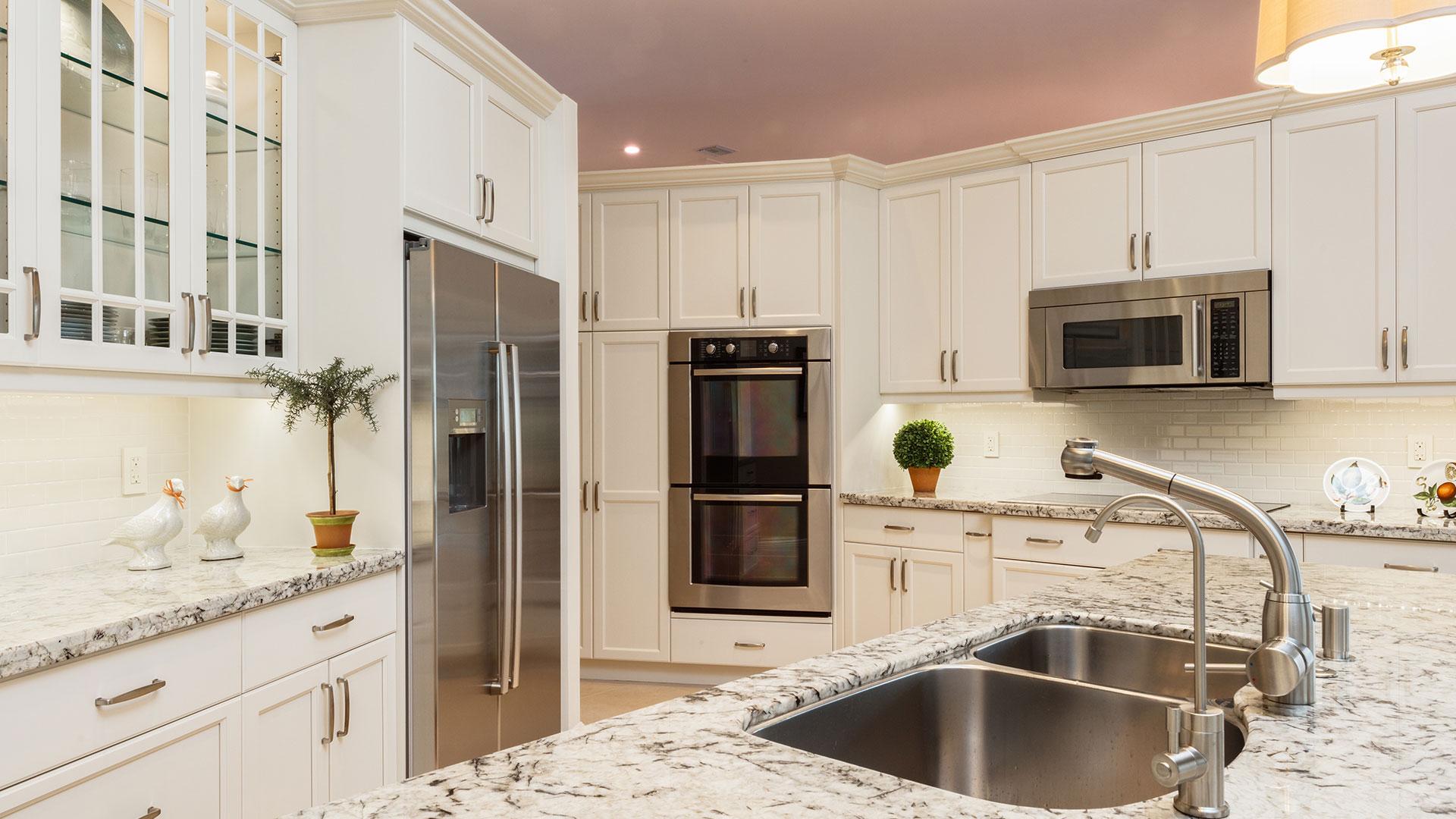 Commercial & Residential New Construction
At Build Home Services, we're not just remodeling pros; we're also a certified team of new construction experts! Many locals turn to us when they need a new building or room constructed, and we've got the tools and expertise to get it done right. From decks to room additions to entire new homes and commercial properties, we can do it all!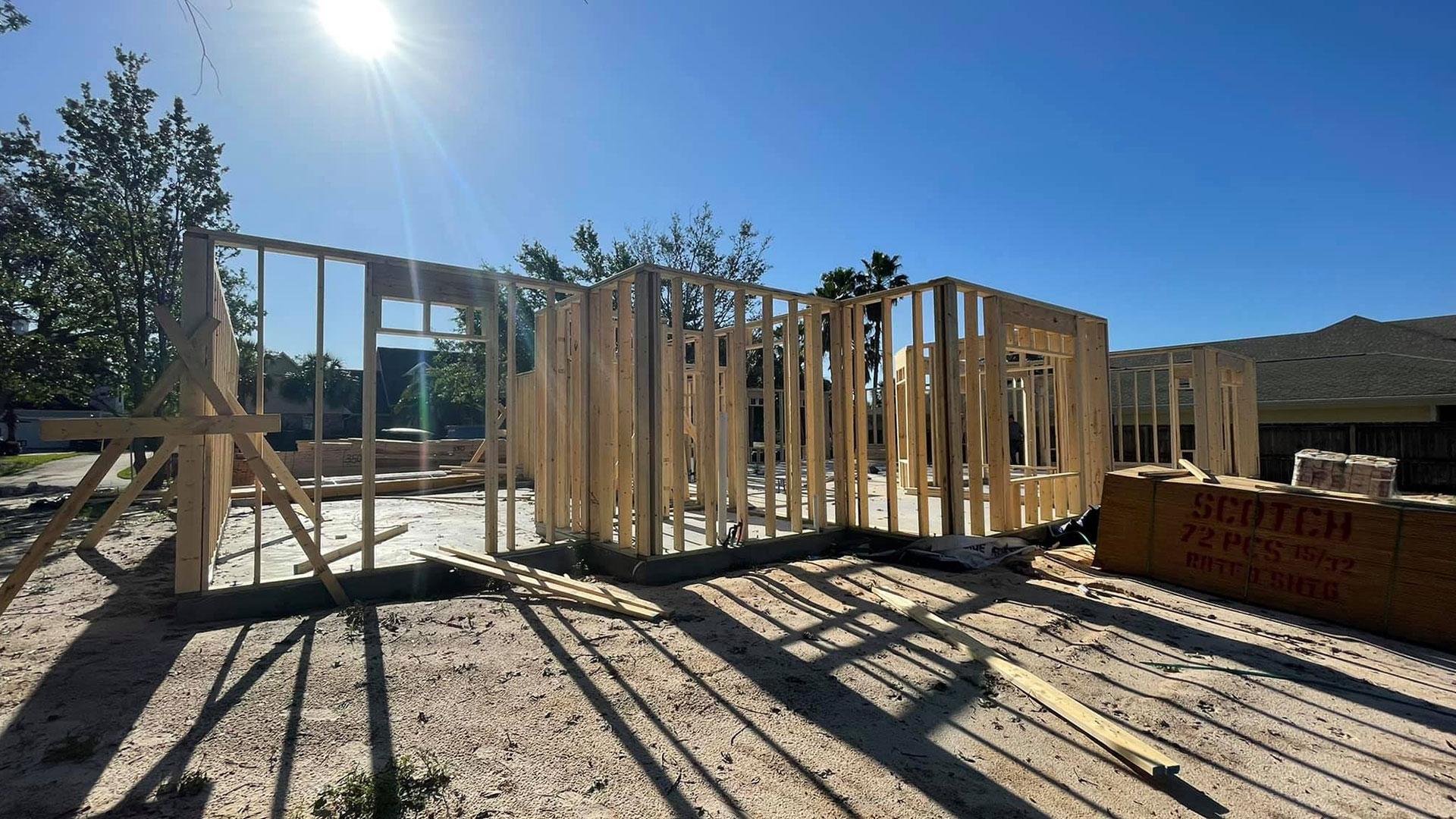 Towns We Remodel On The Gulf Coast
Our remodeling contractor experts provide superb service in Gulf Breeze and beyond. If you don't see your area listed below, please give us a call.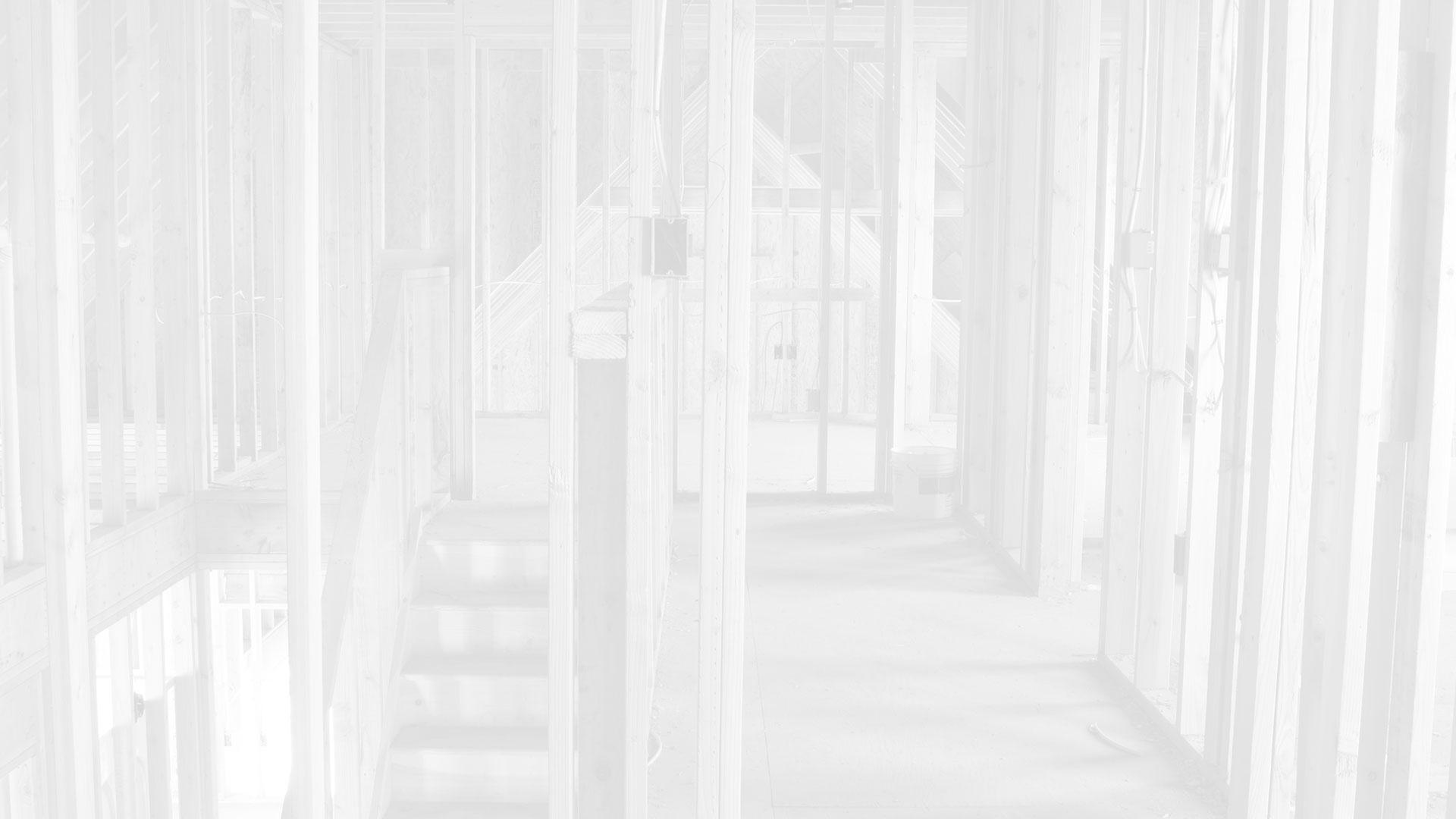 Frequently Asked Questions - Answered By Build Home Services
Remodeling might seem like an easy DIY job, but once you get started, you might find that it's no easy feat! The pros here at Build Home Services have perfected the craft over many years, and that's why we're the top choice among remodeling contractors in Gulf Breeze.
In order to help our clientele better understand remodeling and the other services that we offer, we've used our expert knowledge to provide answers to your most frequently asked questions. Read on to learn more!
That depends on your property and what you're hoping to get out of your windows. At Build Home Services, we offer several different types of replacement windows, from vinyl to hurricane to energy-efficient. Give us a call, and we'll figure out which option works best for you!
There may come a time when you realize your family is growing, and you'll need to get a larger living space. When that time comes, you could either go through the stressful process of finding and purchasing a new home, or you could look into expanding your current living space. At Build Home Services, we offer various expansion services such as room additions for property owners. Reach out to us today and tell us what you're looking for, and we'll come up with a plan for expanding your living space.
Of course, we can! We offer a host of services that are specifically catered to commercial properties, including commercial construction and commercial remodeling. If you're interested in one of these services, don't hesitate to give us a call.
The remodeling process can be overwhelming, especially if you need to get an entire home redone. Fortunately, the pros at Build Home Services offer new home construction for those looking to build new homes. Don't stress yourself over trying to find different contractors to handle various aspects of your home when you can simply have Build Home Services handle it all!
Check Out Our Latest Projects
Coming Soon!
Latest Home Remodeling Articles & Tips
Why Replacing Your Windows Is a Necessity

Every home has its important parts and rooms. We always think of doors, rooms, furniture, the kitchen, and the bathrooms… and yet, windows are not important to most owners. At Build Home Services, we believe that windows are just important as any other part of the […]

3 Kitchen Remodeling Myths

Kitchen remodeling can be one of the most intimidating home remodeling projects, and many people live with outdated or inconvenient kitchens for years out of fear of the upheaval and expense of remodeling. It can be a big job, but with the right kitchen remodeling contractor […]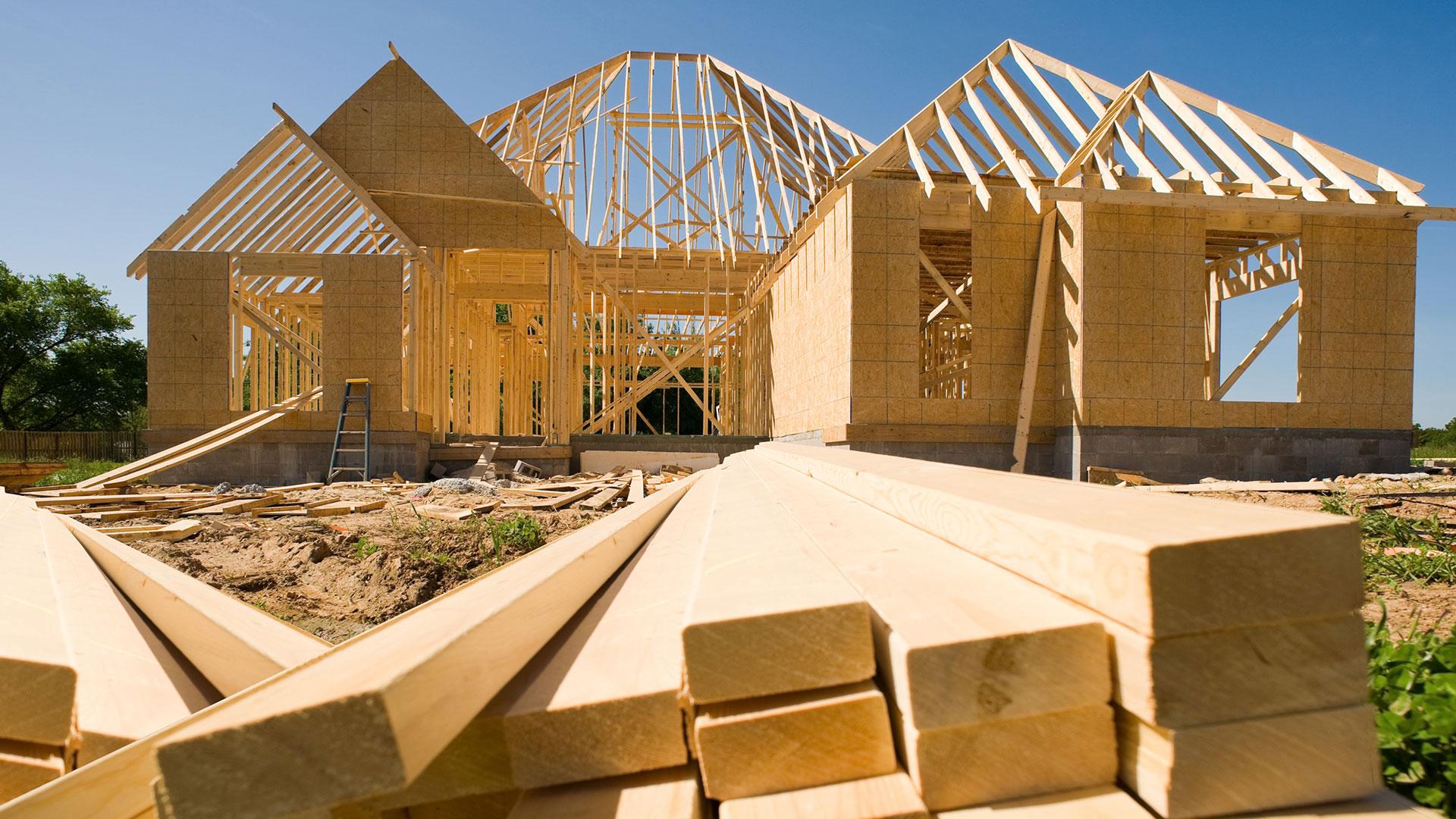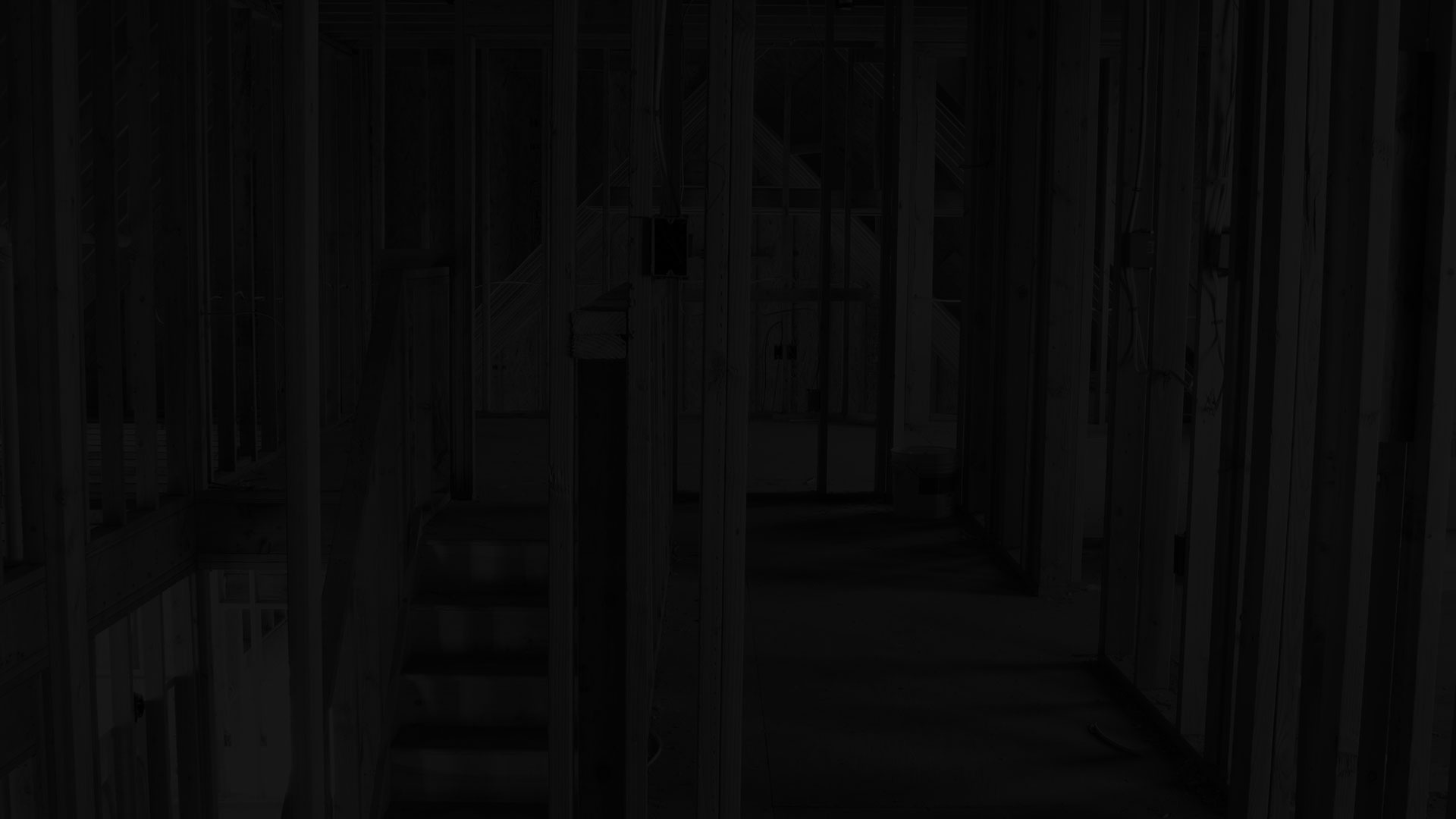 Schedule A Consultation From A Professional Home Remodeling Company