First-Rate Remodeling Services To Transform Your Property's Interiors
Homeowners looking for remodeling services in Gulf Breeze and the surrounding areas need to look no further than the pros at Build Home Services. Our team is dedicated to delivering top-quality remodeling services to home and business owners all across the region, and that's why we're considered the best Gulf Breeze remodeling contractor. When it comes to the variety of services, dedication to customer service, and commitment to results, no one comes close to us. Our clients know that when they work with us, they get the results that they want!
Remodeling jobs are no walk in the park. The bigger the project, the longer it might take and the more work involved. Fortunately, when you hire the remodeling services of Build Home Services, you get our years of knowledge and experience in remodeling and construction, which means that there's nothing we can handle. You can always have peace of mind knowing that from the beginning of the project to the very end, we'll have an open line of communication with you. You'll be in the loop whenever something changes or if we want to make a suggestion. You'll feel comfortable knowing you can trust us to get the work done exactly to your specifications.
Whether you need your bathroom or kitchen remodeled, we can take care of you. Give us a call and ask about our amazing remodeling services for your Gulf Breeze property!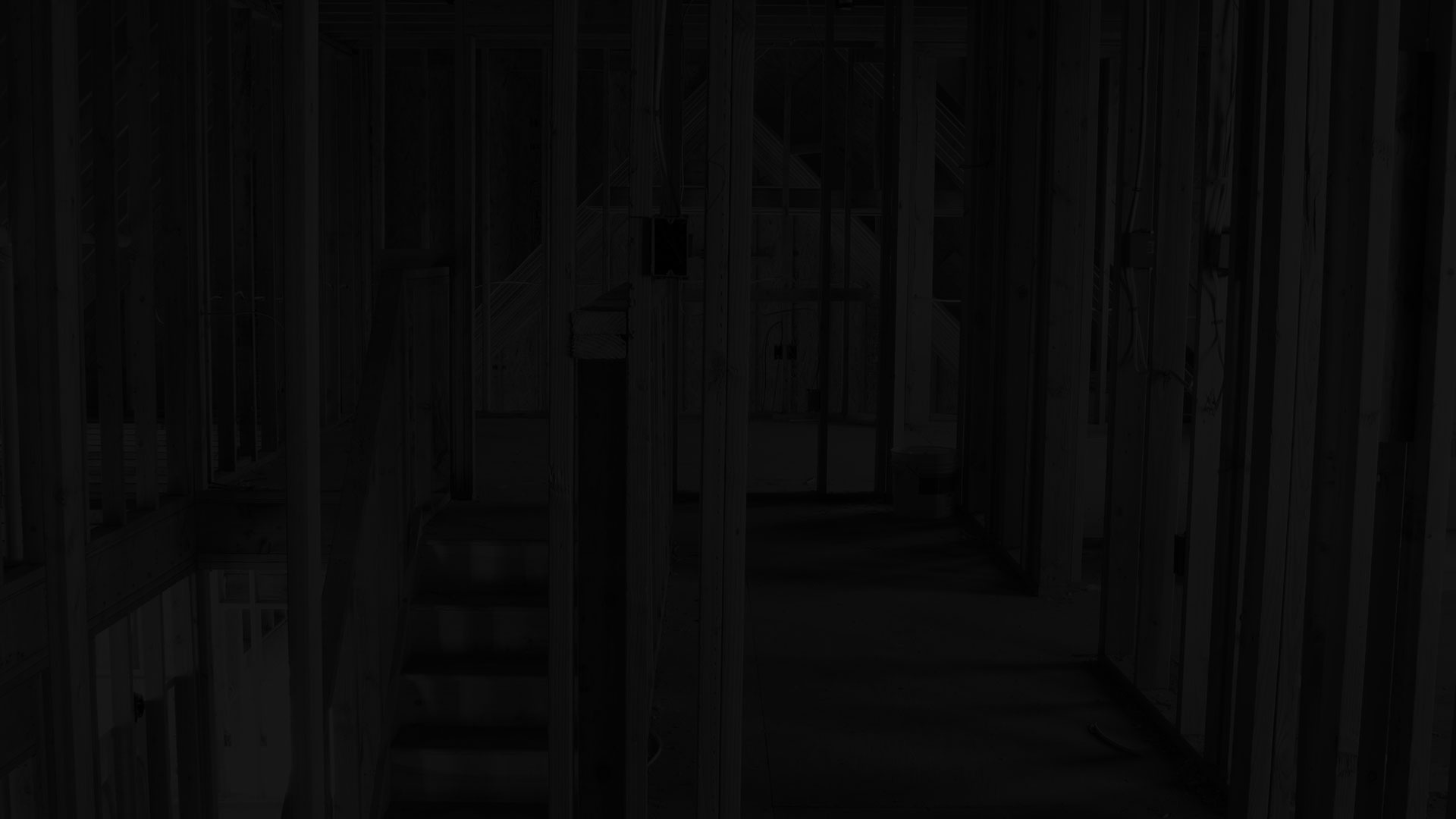 Schedule A Consultation From A Professional Home Remodeling Company