Exterior Remodeling For Total Property Care & Upgrades
Looking for a professional exterior remodeling contractor to service your Gulf Breeze home? The technicians at Build Home Services offer the best when you need a remodeling contractor for Gulf Breeze, and that includes exterior remodeling services! We know how complicated and stressful a job like exterior remodeling can be. For this reason, we offer multiple options for homeowners all across the Gulf Breeze region, from replacement windows to siding installation, to ensure that you get the best exterior remodeling experience possible. Customers love us because our years of experience lend to our amazing results, and when you hire us for an exterior remodeling service, that's what you'll get: amazing results!
Your home's curb appeal plays a big role in its property value as well as the comfort level experienced by guests and residents alike. Curb appeal is the term used to describe the general attractiveness of a property from the sidewalk. Your curb appeal comes from many different aspects of your home. The biggest one is how safe and up-to-date your home looks.
When you hire the pros at Build Home Services for an exterior remodeling service, you can take advantage of the ways that remodeling can boost your curb appeal. When you invest in our exterior remodeling company, you're ensuring that your curb appeal is always at a maximum. If you're interested in learning more about how our exterior remodeling pros can help increase your Gulf Breeze curb appeal, call on the pros at Build Home Services today!
Keep reading for more information on our lineup of amazing exterior remodeling services.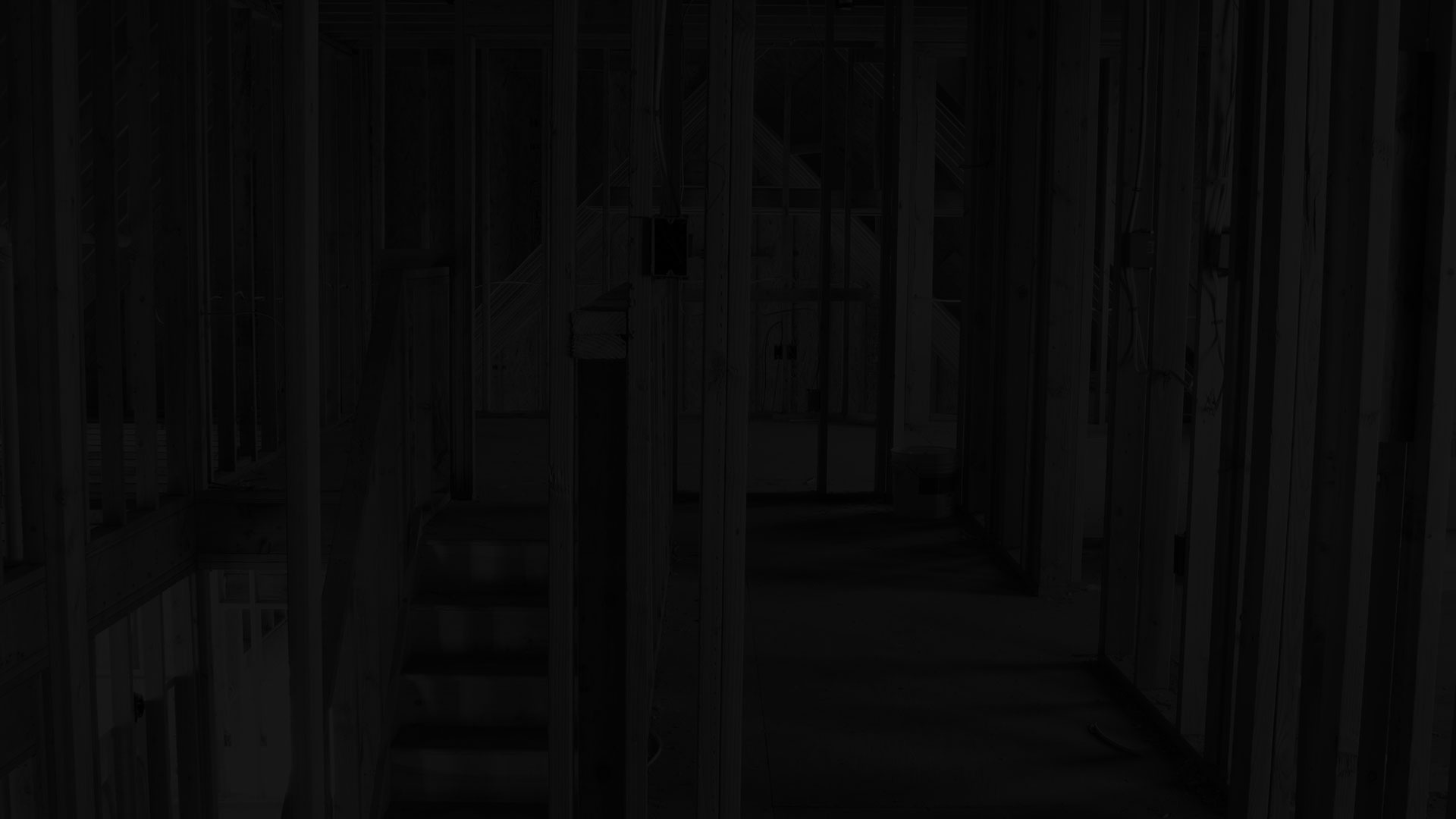 Schedule A Consultation From A Professional Home Remodeling Company