Siding: Installation & Replacement Professionals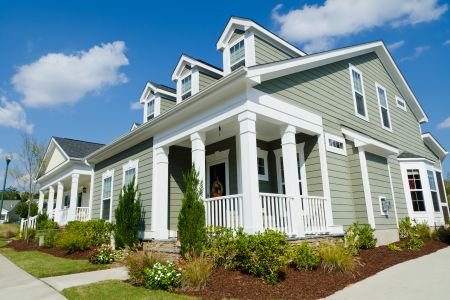 For siding and other remodeling services in the Gulf Breeze area, only one contractor will do, and that's Build Home Services! When locals need the top remodeling contractor for Gulf Breeze, they choose us every time! Our dedication to customer service and years of expertise speak for themselves, and we know you'll like our results as well.
Siding is one of the most popular means of protecting homes and buildings from weather damage. It also protects from pest invasions and can help keep utility bills low. With all that it does for your home, it is important to ensure that your siding installation project is clean and professional. Before choosing a professional to install siding on your home, you may want to know what the installation process entails. Keep reading for more information on the siding replacement process and how it can improve the look and functionality of your Gulf Breeze home!
Siding Replacement
Our siding contractors will begin with an exterior inspection. This is when we'll measure all the areas where the new siding will be installed. During this time, the areas will also be inspected for any hidden damages which could affect the project. The Gulf Breeze weather has a way of creating areas around your home that we might need to repair before siding can begin. If we discover any damage beneath your existing siding, we'll make recommendations on how best to remedy the situation. Below we've compiled a list of our usual siding replacement processes:
Phase 1 - Material Delivery
Phase 2 - Removal of old siding
Phase 3 - Preparing for Installation
Phase 4 - Installing the Corner Posts
Phase 5 - The Installation Begins
Seems pretty easy, right? When you right the pros at Build Home Services, it will be! Give us a call today and schedule a siding installation service for your Gulf Breeze home.
For Professional Results, Rely On Build Home Services
Build Home Services is dedicated to providing our customers with the best siding installation experience. We provide our siding services all over Gulf Breeze and the surrounding areas. We offer free siding estimates that include a full inspection. We're also remodeling and construction contractors, so make sure to check out all of our amazing services for Gulf Breeze property owners. From replacement windows to room additions to new home construction services, we truly can do it all. Give us a call today for a free quote and consultation on your next project!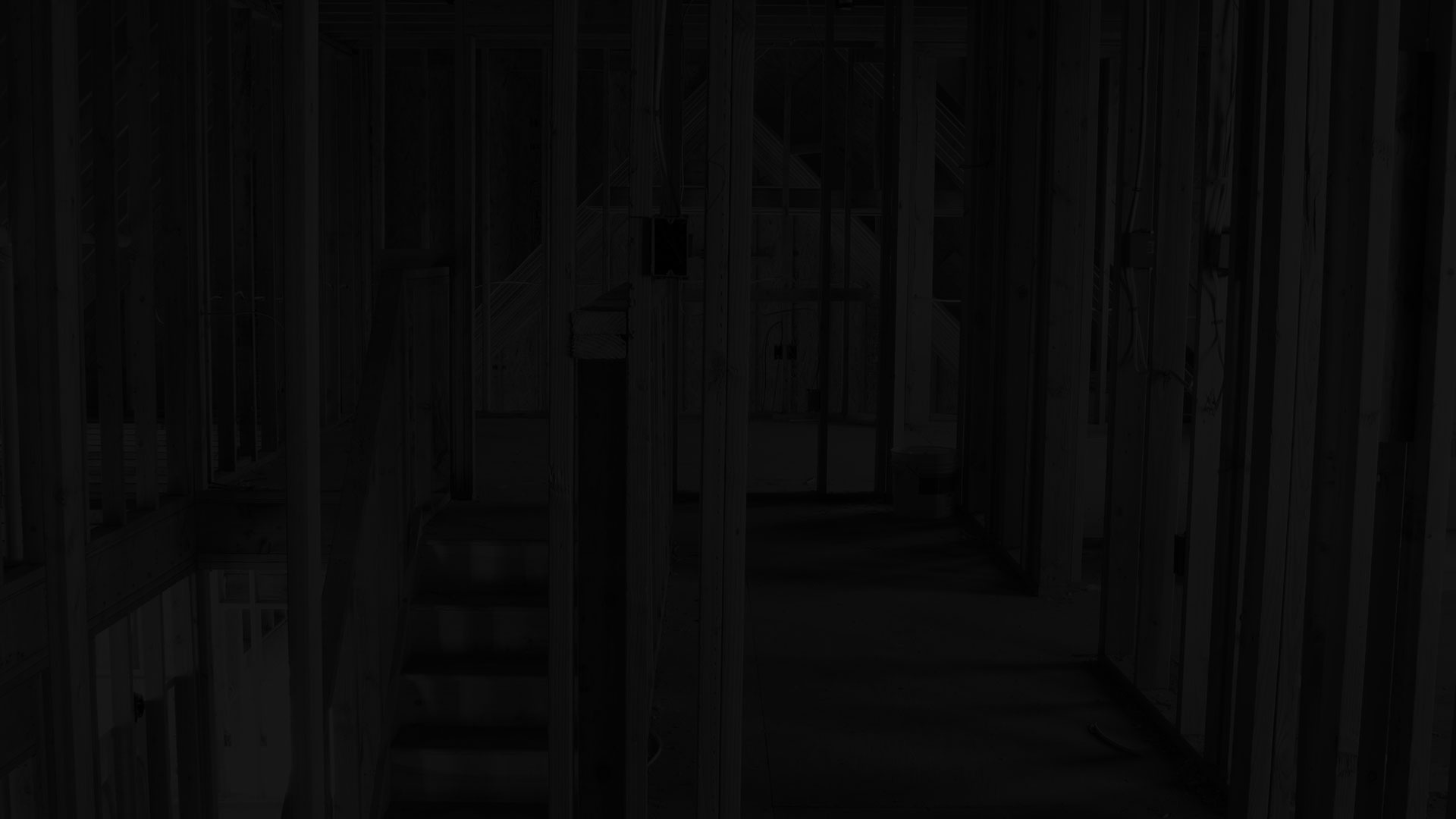 Schedule A Consultation From A Professional Home Remodeling Company