General Contractor For Your Residential & Commercial Build Needs
The team at Build Home Services can provide you with all of your Gulf Breeze general contractor needs! When you need the #1 remodeling contractor for Gulf Breeze, no one does it better than us. Our customers love that we put their needs above everything else, and that's why they keep coming back every time they need any type of general contractor service. From new home construction to commercial construction services, we can do it all.
Our years of experience in the general contractor industry have made us the top choice for Gulf Breeze locals. We've done just about any kind of general contractor service you can imagine! From kitchen remodeling to bathroom remodeling, adding room additions to full-scale new home constructions, there's no type of job we can't handle. Our experience is your best asset when it comes to home maintenance. Additionally, our general contractor services come with fair and honest customer service. We finish what we say we're going to do as fast as humanly possible. We give crystal clear communication about any delays that pop up during the process. We value your peace of mind just as much as you do!
We're the preferred general contractor because we're dedicated to honest, fair practices and masterful results. When you put your trust in our hands, your property's true potential can shine through. Let us tackle your general contractor projects so that you can worry about other items on your to-do list. No matter the circumstance, we're general contractor pros with the skills and experience to get jobs done as fast as humanly possible.
Are you interested in a general contractor service for your Gulf Breeze property? Give the team at Build Home Services a call today! You'll be put in touch with a knowledgeable representative who will offer you a free quote and consultation on your next project.
If you're looking to completely revamp the look and feel of your Gulf Breeze home, then it may be time to invest in a new home construction service. Our general contractor team can handle virtually any new home construction task, and we offer excellent some of the most affordable options in the area.
If you are considering renovating your commercial property or upgrading the exterior, then you may want to consider a commercial construction service. Let our industry experts help. After all, we have years of experience servicing commercial properties with construction and remodeling services, and can assist you with your project, no matter how big or small.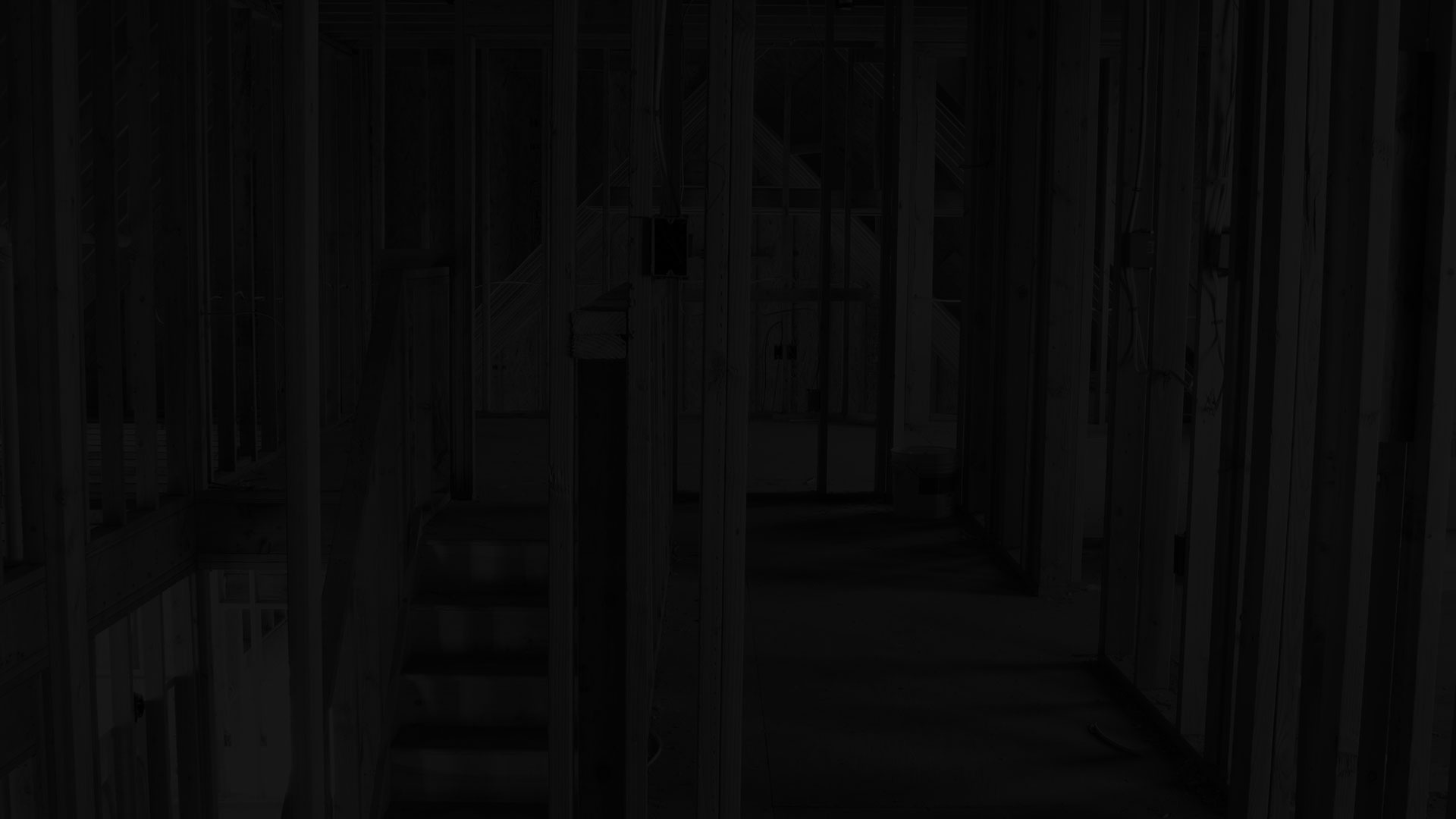 Schedule A Consultation From A Professional Home Remodeling Company