Commercial Construction: Ground Up New Business Property Contractor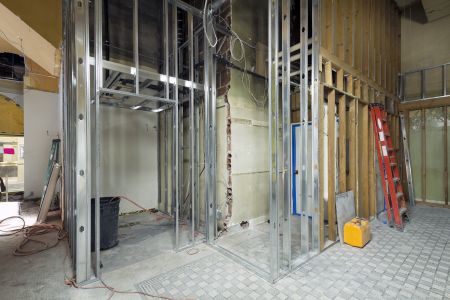 At Build Home Services, we're proud to offer our commercial construction services to businesses in and around the Gulf Breeze area, no matter how big or small your company is. If you're looking for a general contractor to handle your commercial construction, then we're the company for you. Most companies choose us as the top remodeling contractor for Gulf Breeze, but we're also construction pros! Build Home Services is the name that locals trust when they need to transform the look of their properties because we've got the skills and a dedication to customer satisfaction that is second to none.
Many businesses start small, but if your company starts to grow over time, you'll find that it needs to enlarge in space to make room for equipment, employees, and growing departments. Our commercial construction team can create the space that you need exactly to your specifications! No matter what type of commercial property you work in, we can expand or create the space that you're looking for.
New Commercial Build Projects
At Build Home Services, our commercial construction contractors work from the bottom up to construct a new space that compliments your commercial property. As a local business ourselves, we understand just how important it is to have a space that compliments the business: one that is efficient and improves the flow of work. You'll love our finished constructions, and you'll love our process, too! Our contractors are always courteous, on time, and communicative from start to finish. We're always happy to provide an estimate of the potential cost, the scope of the project, and the renovation schedule with a free consultation.
Looking to make your commercial space more functional by adding practical modules such as offices? Leave it to us to find the hidden potential in every space we evaluate. We also perform commercial remodeling for Gulf Breeze business, so give us a call today and get a free quote on your next project!
Get The Build Home Services Guarantee
At Build Home Services, our job is to make every customer 100% satisfied with every job that we perform. We won't begin a task until our clients are 100% on board with the schedule, budget, and progress of the proposed project.
Don't hesitate to contact us and request a commercial construction quote for your Gulf Breeze business. We'll be happy to provide you with a free estimate.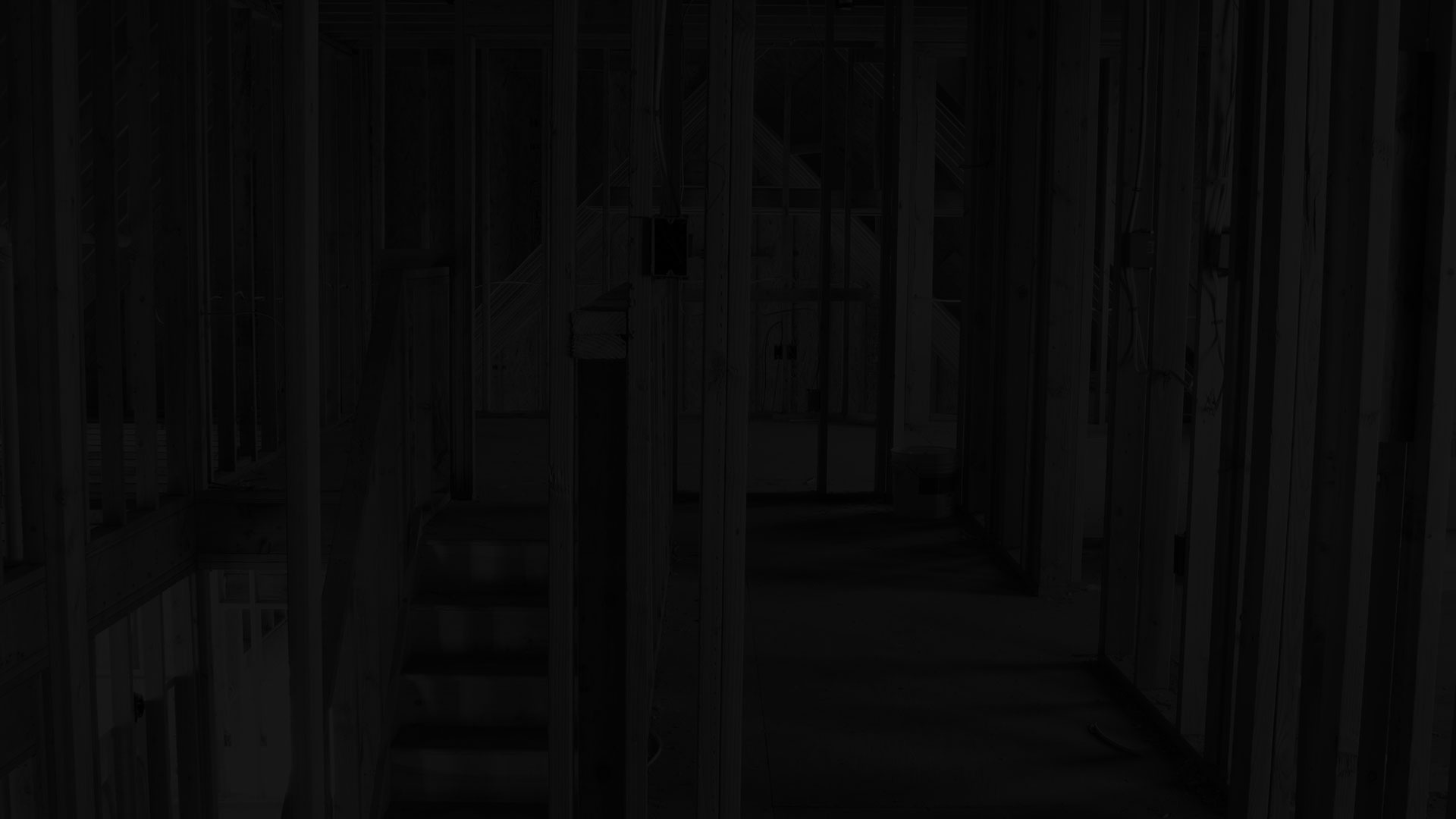 Schedule A Consultation From A Professional Home Remodeling Company