Bathroom Remodeling To Update Your Gulf Coast Baths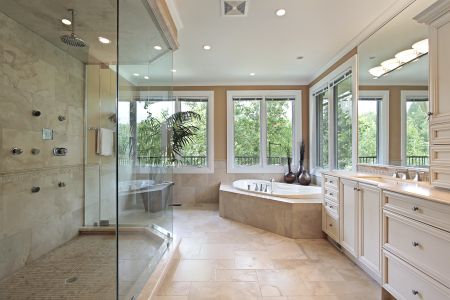 Gulf Breeze residents who need a bathroom remodeling contractor, look no further than the pros at Build Home Services!
Ever since our doors opened, our goal has been to assist the home and business owners of Gulf Breeze with the best in remodeling contractor services. That's why, when locals need the top remodeling contractor for Gulf Breeze, they always choose Build Home Services! We offer the largest variety of remodeling and construction services, so you'll never have to search around when it comes to finding the best pro. Additionally, our technicians are insured and certified professionals, so you can have peace of mind knowing that your results will be met exactly to your specifications.
For bathroom remodeling and other remodeling services in Gulf Breeze, call on the pros at Build Home Services!
Main & Guest Bath Renovation
Bathroom remodeling can be pretty exhausting and expensive. A lot of people mistakenly hire separate contractors for every single part of their bathrooms, such as the sink, toilet, flooring, lights, and other parts, but at Build Home Services, we can handle everything!
When you hire our team for a bathroom remodeling service, we can take care of all of your needs, and we mean it! Give us a call and let us know what you're looking for, and one of our pros will set you up with a free consultation so that we can map out a new bathroom plan. After this, we can get to work! When we're finished, you'll have the bathroom of your dreams.
Don't waste your time looking at companies that offer inferior bathroom remodeling services. Reach out to our pros today!
Ask About Our Kitchen Remodeling Services
At Build Home Services, we don't just offer bathroom remodeling... we also offer kitchen remodeling services for Gulf Breeze homeowners as well! Similar to our bathroom remodeling service, kitchen remodels are tricky as well as expensive, but when you hire a pro at Build Home Services, we can make sure that you get exactly what you want without the hassle of hiring more contractors than you need.
Are you ready to refine the look of your Gulf Breeze home? Then don't hesitate to call Build Home Services today. Ask us about our bathroom remodeling, kitchen remodeling, or any other services we have to offer. We can't wait to help you create your dream home, one remodel at a time.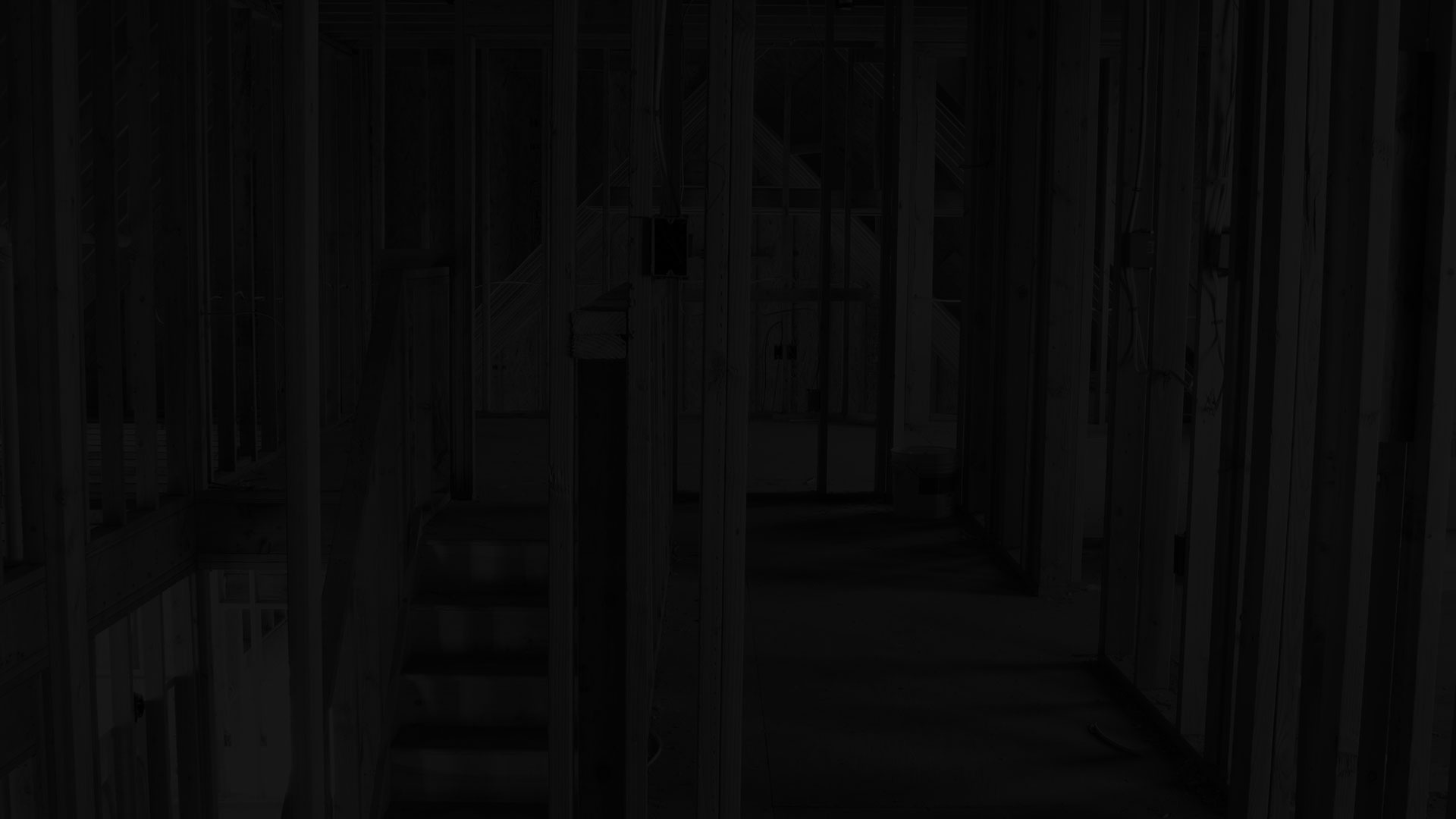 Schedule A Consultation From A Professional Home Remodeling Company