Commercial Build Outs To Fit The Needs Of Your Tenants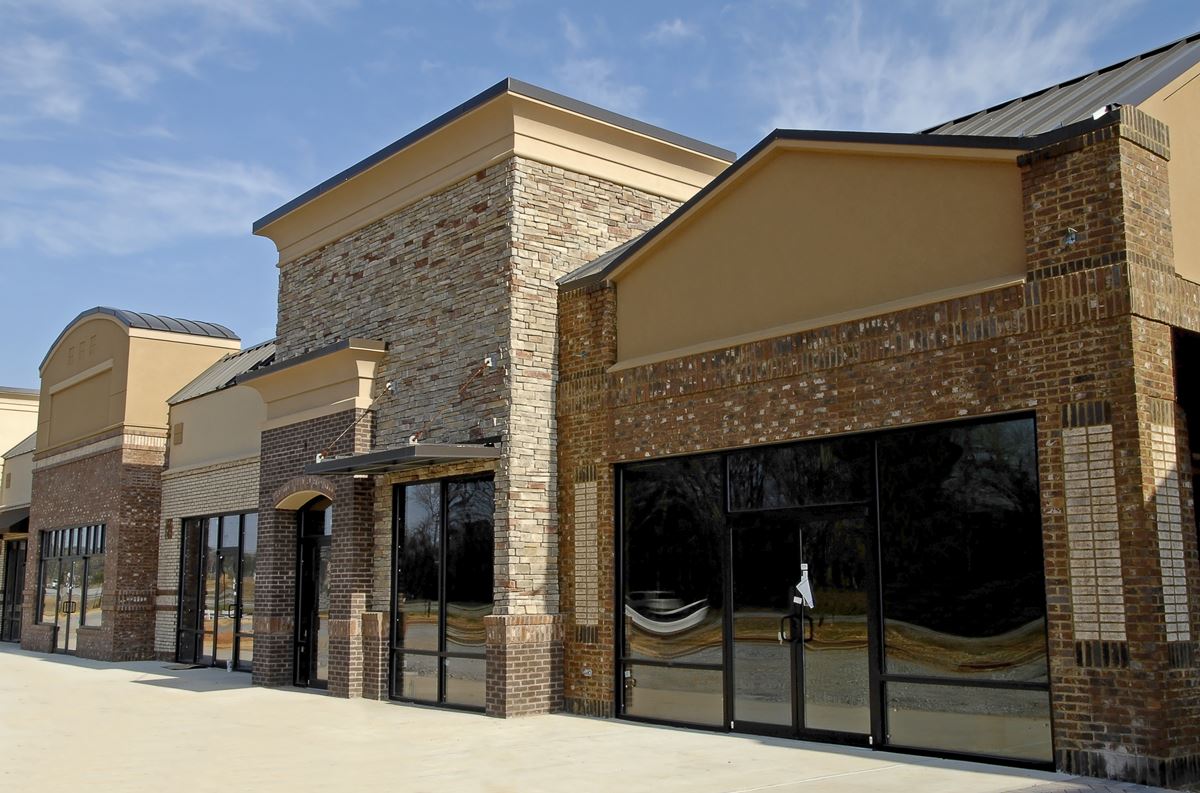 Build Home Services is in the business of making clients happy with premium remodeling and construction services. A prime example of our essential work is our commercial build outs for clients in Gulf Breeze and surrounding communities. You can count on us for top-notch service and outstanding results.
One of our primary areas of expertise is our commercial construction. We help renovate existing spaces to better accommodate the needs of the business. This can include anything from business offices to retail boutiques to beauty salons and more.
The purpose is to make the current space able to be more functional for the tenant. Owning commercial property is only worthwhile if you can keep the space rented to earn revenue, and it starts by accommodating the specifications of your tenants. Call us today to request service for commercial build outs and other related service needs.
Reap The Rewards Of Commercial Build Outs
When hiring a remodeling contractor for Gulf Breeze projects, quality always matters. Locals choose to work with us because we're known for our impeccable service, including top-notch client interaction.
Commercial build outs are something only some property owners get involved with, which is one more reason your commercial property will do better than the competition.
Suit Their Needs - Instead of expecting renters to make the space work or missing out on prospective tenants, renovate to accommodate their needs.
Effective Space Use - Renovations help tenants utilize every square foot of space, making it well worth the rental price.
Introduce New Features - The company renting from you can enhance their space with features their previous location or other properties don't have, like a breakroom, bigger kitchen, or spacious changing room, etc.
Using Remodeling & Renovations To Your Advantage
Attract new tenants and keep them happy by renovating to their specific needs. It will help them boost the morale of their own staff by having well-suited accommodations.
Contact Build Home Services for premium commercial build outs in Gulf Breeze. We look forward to providing you with the quality service and workmanship you should be able to expect.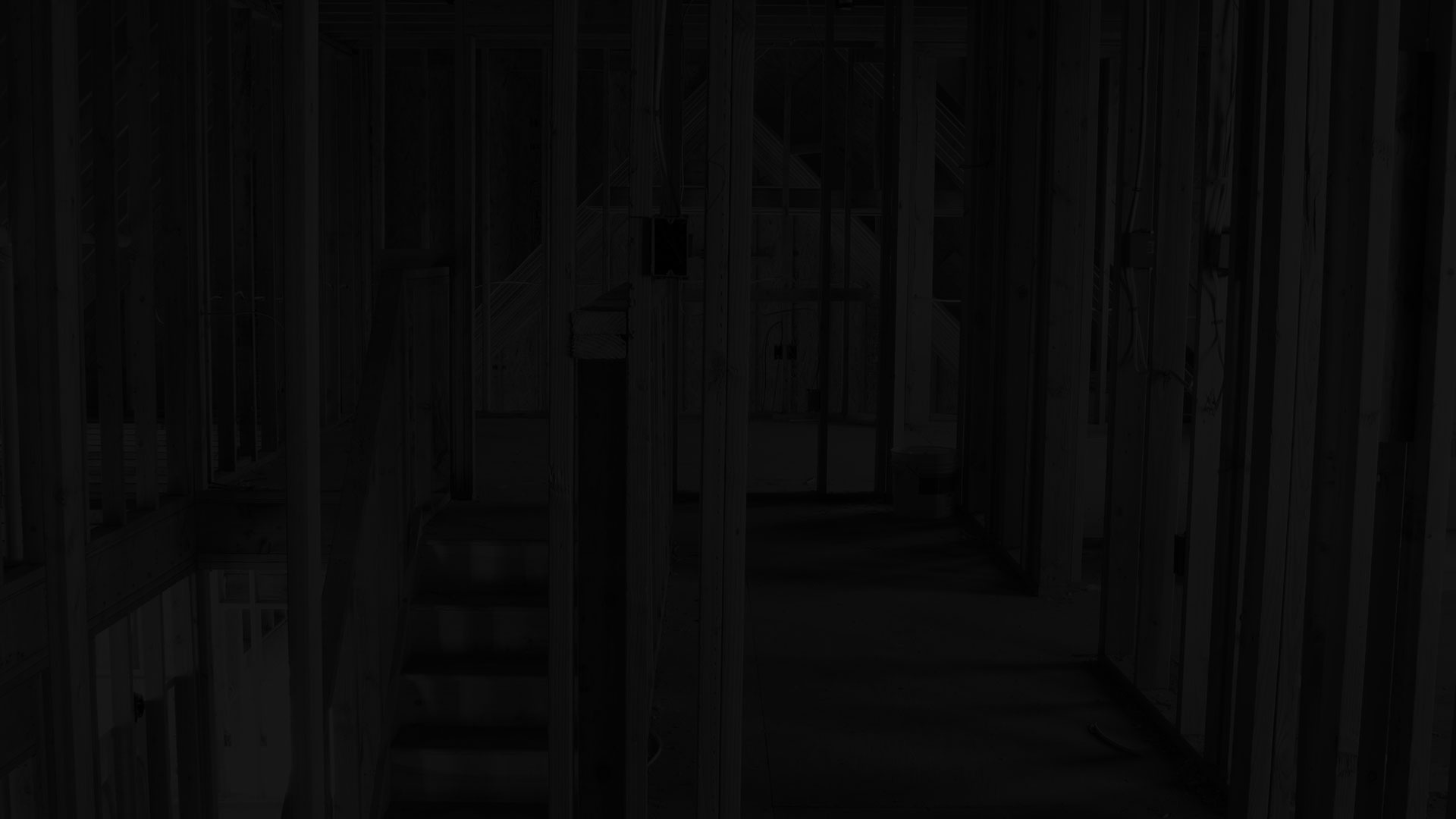 Schedule A Consultation From A Professional Home Remodeling Company