About Build Home Services - A Trusted Gulf Coast Remodeler

The pros at Build Home Services are excited to serve Gulf Breeze with all of the remodeler and construction needs. There's nothing we love more than providing home and business owners in Gulf Breeze with exceptional remodeler results, and that's what we do with every service that we perform. When you hire Build Home Services for a remodeler service, you're getting a team of certified, trained, and courteous professionals who will provide you with the results that you want.
From the initial phone call to the final cleanup, you can rest assured that we'll treat your Gulf Breeze home as if it were our own. We're the #1 remodeling contractor in Gulf Breeze, and it's because our customers love our honest and open communication.
A Local Remodeler You Can Trust
Locals also trust us because we stay up-to-date on our knowledge and remodeler expertise. When you communicate with our remodeling contractor team, you can rely on them to make expert recommendations, and you can trust that what you want will always take priority.
Whether you're looking for replacement windows or entire new home construction, our team can do it all. Call Build Home Services and schedule a remodeler service with our Gulf Breeze pros today!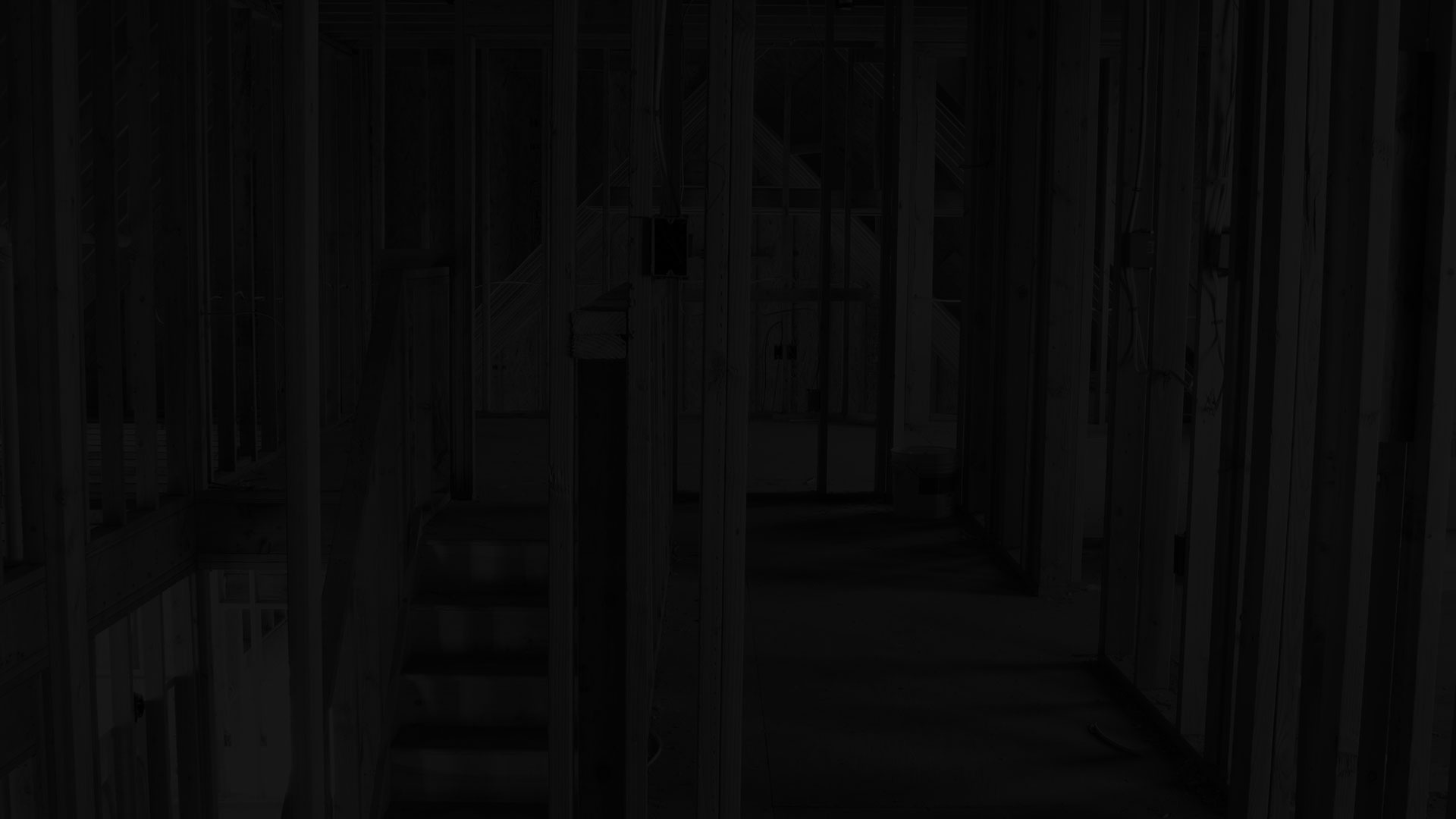 Schedule A Consultation From A Professional Home Remodeling Company